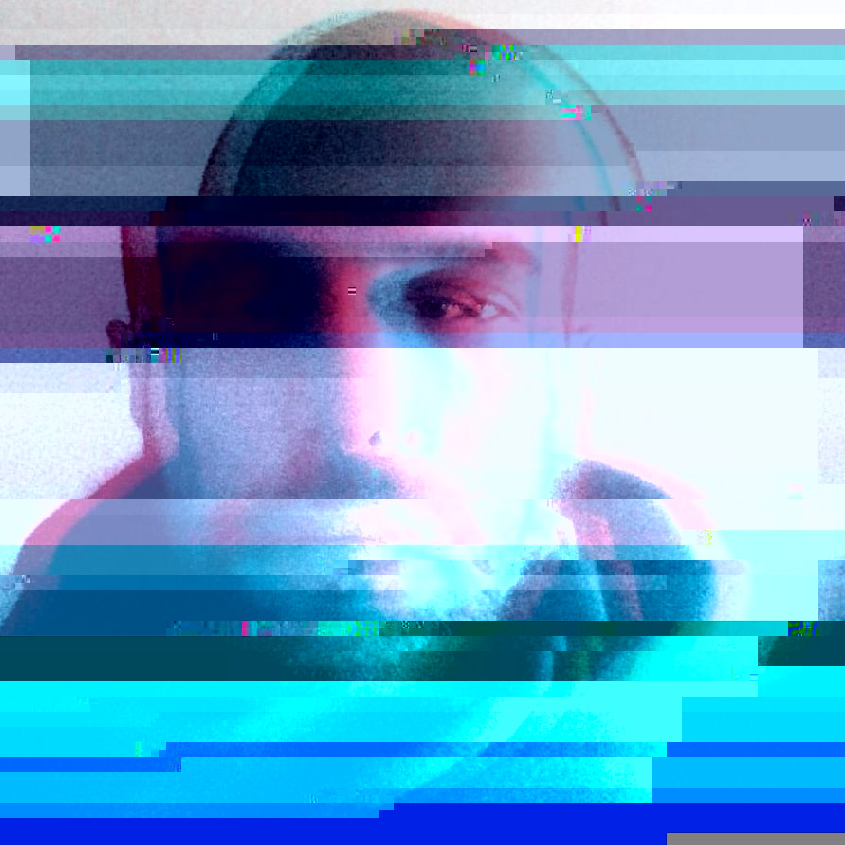 Jaime Ramirez is a Heidelberg-based Guatemalan video artist who works with audio-visual and multimedia technologies.
He focusses on DIY approaches and integration of analogue processes into digital media. Creating emotions that suggest a social and political change. Using multidisciplinary techniques, such as vjing, projection mapping, light, sound, and fine arts, he creates alternative worlds and contrasts notions of reality and imagination. In the last years, Jaime Ramirez has worked together with various internationally known artists, such as Gloria Gaynor, Bonnie Tyler, Alicia Keys, Derrick May, Kevin Saunderson, Dubfire, Extrawelt, Karotte, Bonobo, Luomo, DK, Dj Food, Zombi Nation, Paula Temple, Nastia, Dirty Doering, Alle Farben, Nina Hagen, Fettes Brot, Bohemia Suburbana, Dengue Dengue Dengue,El Buho, Nicola Cruz and many more. Furthermore, he has worked at events like Fusion Festival (de), Movement Festival (usa), at.tension Festival (de) Trivial Xperience (es), La Nit dels Museus (es), Fresh Weekend (es), SML (cn), Off Radar (se), Cosmic Convergence (gt) Time Warp (de) SEMF (de) Psy-Fi (hl) Metropolink (de). He has also given several workshops on the topics of vjing and projection mapping at Bauhaus university Weimar (de), Edith Stein House (pl), University of Oslo (dk) Hochschule Mannheim (de) and Technarte (es)
In the last years, Jaime Ramirez has worked in institutions like Zeiss Großplanetarium Berlin (de), Picasso Museum Barcelona (es), Kunstverein Mannheim (de), Institut für Deutsche Sprache (de) and National Palace of Culture (gt).